Readings for the Twenty-Sixth Sunday | Lecturas del Vegésimo Sexto Domingo
Thursday, September 23, 2021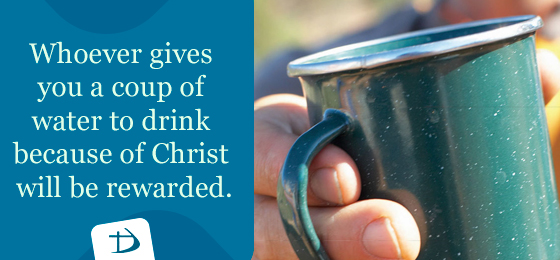 First Reading — Nm 11:25-29
The LORD came down in the cloud and spoke to Moses. Taking some of the spirit that was on Moses, the LORD bestowed it on the seventy elders; and as the spirit came to rest on them, they prophesied.
Primera Lectura — Nm 11, 25-29
En aquellos días, el Señor descendió de la nube y habló con Moisés. Tomó del espíritu que reposaba sobre Moisés y se lo dio a los setenta ancianos. Cuando el espíritu se posó sobre ellos, se pusieron a profetizar.