Vigésimosexto Domingo del Tiempo Ordinario
Thursday, September 22, 2022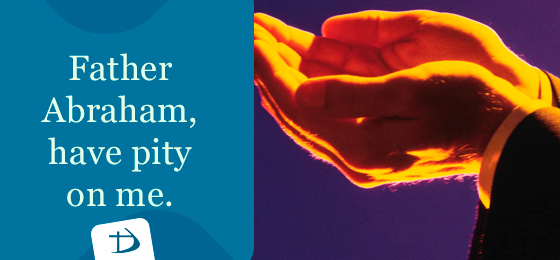 Primera lectura — Am 6, 1. 4-7
Esto dice el Señor todopoderoso: "¡Ay de ustedes, los que se sienten seguros en Sión y los que ponen su confianza en el monte sagrado de Samaria! Se reclinan sobre divanes adornados con marfil, se recuestan sobre almohadones para comer los corderos del rebaño y las terneras en engorda. Canturrean al son del arpa, creyendo cantar como David. Se atiborran de vino, se ponen los perfumes más costosos, pero no se preocupan por las desgracias de sus hermanos.
Twenty-Sixth Sunday In Ordinary Time
First Reading — Am 6:1a, 4-7
Thus says the LORD the God of hosts: Woe to the complacent in Zion! Lying upon beds of ivory, stretched comfortably on their couches, they eat lambs taken from the flock, and calves from the stall!