Lecturas del Primer Domingo de Adviento | Readings for the First Sunday of Advent
Tuesday, November 23, 2021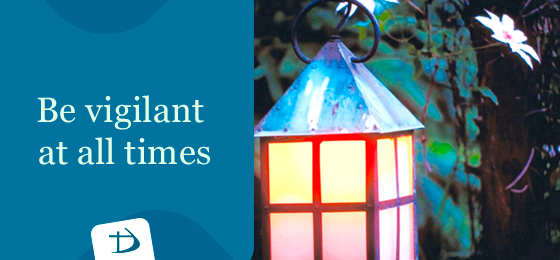 Primera Lectura - Jer 33, 14-16
Se acercan los días, dice el Señor, en que cumpliré la promesa que hice a la casa de Israel y a la casa de Judá.
En aquellos días y en aquella hora, yo haré nacer del tronco de David un vástago santo, que ejercerá la justicia y el derecho en la tierra. Entonces Judá estará a salvo, Jerusalén estará segura y la llamarán 'el Señor es nuestra justicia' ".
First Reading - Jer 33:14-16
The days are coming, says the LORD, when I will fulfill the promise I made to the house of Israel and Judah. In those days, in that time, I will raise up for David a just shoot; he shall do what is right and just in the land.
In those days Judah shall be safe and Jerusalem shall dwell secure; this is what they shall call her: "The LORD our justice."